Apply for a student exchange in 2018/19
The Global Opportunities Office has launched a second application round to participate in a student exchange during the 2018/19 academic year.
15 February 2018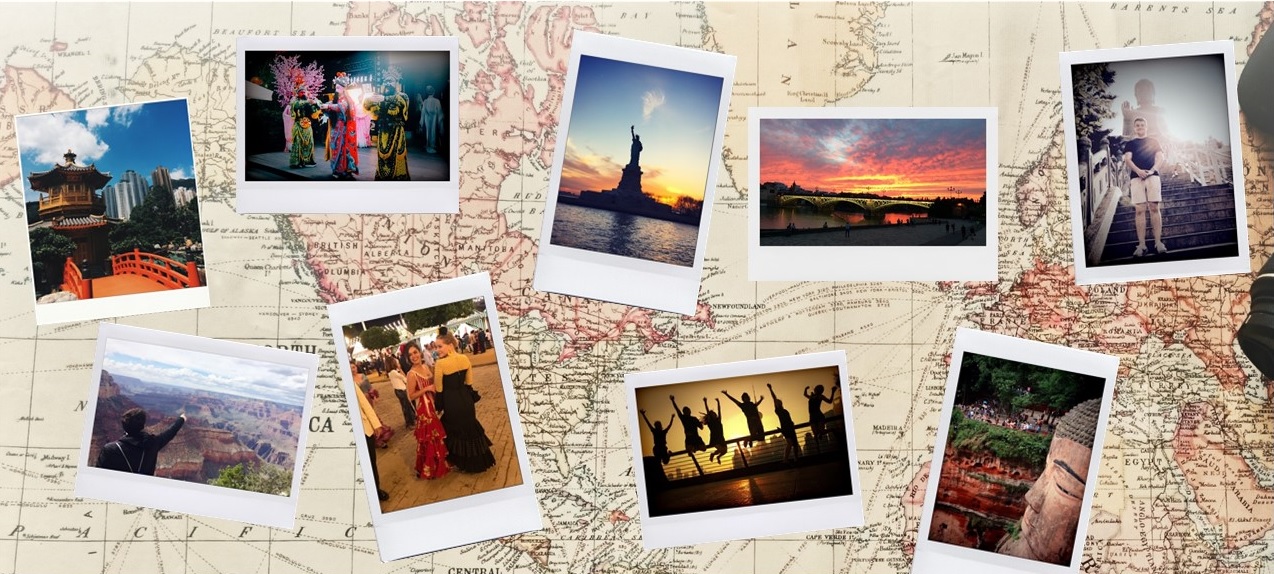 Students can apply for remaining destinations under the Erasmus+ Exchange Programme or International Exchange Programme.
The application deadline is Wednesday 28 February at 4pm
The application form is available here.