Dr Masaki Shigemori: What's inside a black hole?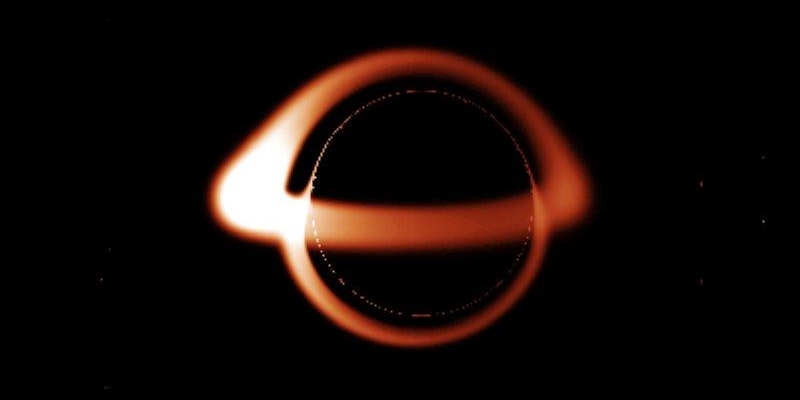 22 March 2018
Time: 7:00 - 9:00pm
Venue: G.O. Jones Lecture Theatre, G.O. Jones Building, Mile End campus
Book now

Dr Masaki Shigemori will describe what we currently know about black holes and how the novel physics behind string theory may shed some light on their interior workings. This talk will take you into a colourful world of strange and mind-boggling concepts, at the very limits of what we can know about the universe.